Wähle das Gebiet, das dich interessiert und suche deinen Verleih aus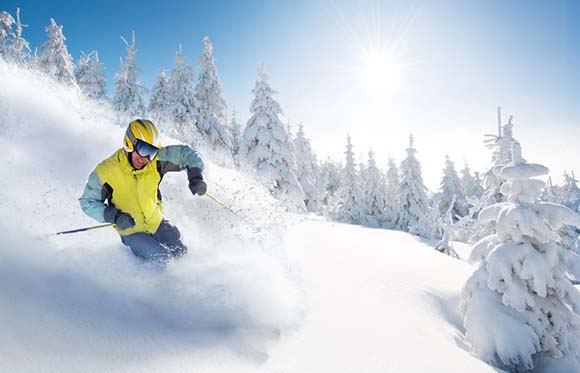 Es gibt 12 Skiverleihe in Livigno
Buche die Miete der Ausrüstung für deinen bevorzugten Wintersport: Skifahren, Snowboarden, Skitouren, Langlaufen und anderes!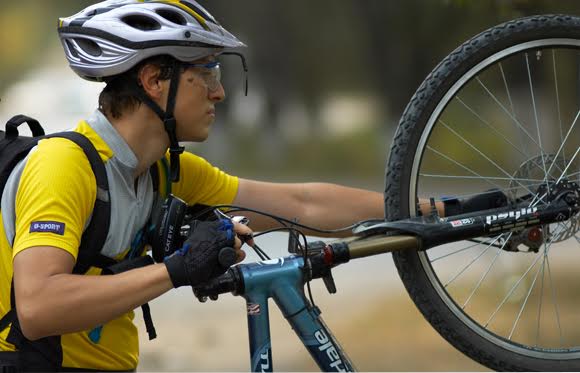 Es gibt 1 Fahrradverleihe in Livigno
Buche die Ausrüstung für deinen Urlaub auf zwei Rädern: Rennräder, Mountainbikes, Elektrofahrräder und vieles mehr!
See what people who have been here are thinking:
Was good how was said no problem ne change

Nice weather, friendly people

The ski resort was great with loads of slopes that accommodate for all levels from those just learning to those who want a challenge.

Livigno is a buzzing, beautiful and up market resort. There are great hotels from budget to good 4* hotels. Lots of delicious traditional Italian restaurants. The slopes are varied but maintained very well and lifts many all the slopes very accessible. In our opinion it may not be very challenging for very experienced skiers but brilliant for beginners and intermediate. Lack of many black runs.

Livingno is very friendly clean resort. Ski guides very helpful and patient. Lots of places to eat and drink and prices similar to home. Easy parking and free ski buses. Roads kept very clear and safe.

Good skiing, although it might have more skiing possibilities. Would be great if there would be a connection between the two slopes. For advanced skiers too little kilometers of piste .

Eventhough low snow levels until last year, all runs were in a perfect state. Great job.

Soddisfatto e adatto a tutti anche nel servizio.

very good and helpful staff and good equipment!

In un solo luogo di trova di tutto, dallo sci allo Snow alla bicicletta.. Vendita assistenza e noleggio . Attrezzature per tutti, sia principianti che esperti; prezzi contenuti.

Outstanding resort. Family of five had a great week on the slopes with vibrant night life for the evenings.

We had a wonderful experience with Romano and Tatiana from New Ski School Livigno trying to learn our first few paces on the skiis. They were very helpful, professional and overall patient with us. Even tough we only spent 5 hours together, both of them managed to build an individual relationship with all of us especially with my wife that was feeling quite afraid. Apart from being very good instructors, they have managed to raise the level of confidence in everyone of us. Thanks again. See you next year!!
Radverleih in Skiverleih in Livigno
+
Contact us!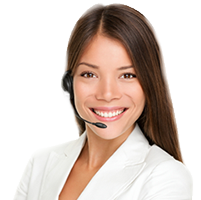 Danke! Ihre Nachricht wurde korrekt versandt.