How to manage the right of withdrawal?
I want to cancel my reservation. What should I do?
The client can exercise the right of withdrawal from a web site booking Bookyourrent.com within 14 working days from the date of confirmation of reservation, but no later than 48 hours before the rental start date. If the period for withdrawal is a Saturday, Sunday or a public holiday, the deadline is extended to the first working day.
To enforce the right of withdrawal, enter in the reserved area MY BOOKYOURRENT with the user and password that we assigned to you by email when we confirmed you the reservation and follow the instructions on the page.

If your request is ok, we refund you the entire deposit sum, within a maximum period of 30 days from the date of request.

For all that is not specified, we refer to pageTerms and conditions of on-line booking service
+
Contact us!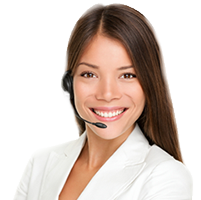 Thank you! Your message was successfully sent