How to manage the right of withdrawal?
I want to cancel my reservation. What should I do?
The client can exercise the right of withdrawal from a web site booking Bookyourrent.com within 14 days from the date of confirmation of reservation, but no later than 48 hours before the rental start date.
Within these terms, the refund is equivalent to 100% of the amount paid during booking.

Should you have booked particular equipment (or a particular piece of equipment has been reserved for you, and not a category of material), the right to cancel extends up to 30 days prior to the rental start date, with a refund equal to 85% of the amount paid.

To enact your cancellation rights, email your booking Voucher to: info@bookyourrent.com.

If your request meets all the requirements, a refund will be made within a maximum of 30 days from the date of your request.

For further information visit General Conditions of Service Book your Rent
+
Contact us!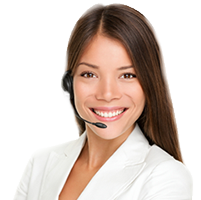 Thank you! Your message was successfully sent