Choose your sport and rental shop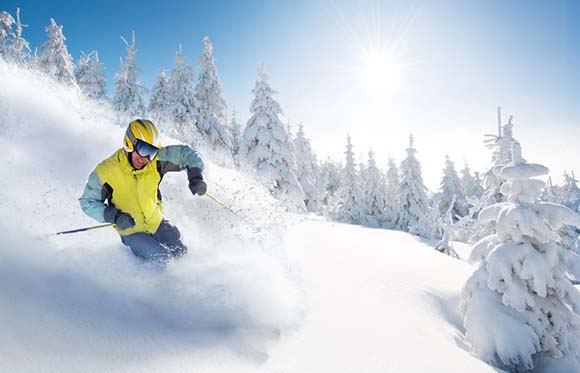 There are 1 ski rental shops in Alleghe
Book the equipment to play your favorite winter sports: ski, snowboard, ski touring, nordic ski ed much more!
See what people who have been here are thinking:
Una perla delle dolomiti. Era la prima volta per noi nel comprensiorio del Civetta! Location superba. Piste stupende e ben tenute. Esperienza eccezionale ed assolutamente da ripetere. W Alleghe! W il Civetta!

Would recommend to all who wants good service.

Tante piste a disposizione per tutti i livelli di sciata: numerosi punti di ristoro lungo le piste, impianti di risalita adeguati al numero di persone.Da segnalare qualche attesa troppo lunga alla seggiovia Palafavera

Alleghe è un buon compromesso tra praticità, impianti moderni e piste medio facili Non ci sono molte piste difficili, ma partendo dalla cima Fernazza sia verso Alleghe, sia verso Pescul ci si diverte davvero tanto ... Provare pre credere !!!

Semplice e familiare ma ben organizzata ed ordinata
Ski rentals in Ski rentals in Alleghe
Do you own a rental shop in Alleghe?
More info
+
Contact us!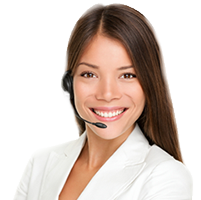 Thank you! Your message was successfully sent