Choose your sport and rental shop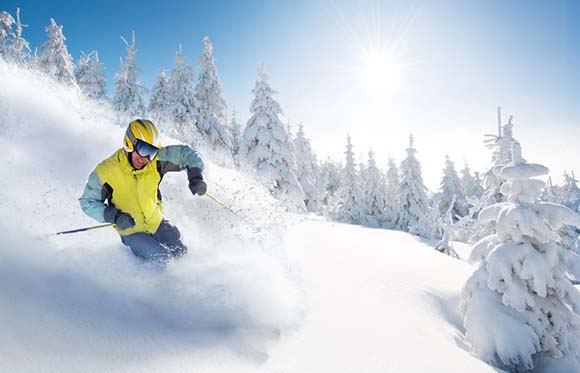 There are 1 ski rental shops in Alleghe
Book the equipment to play your favorite winter sports: ski, snowboard, ski touring, nordic ski ed much more!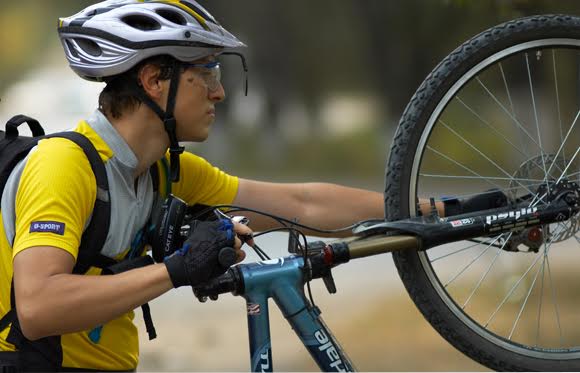 There are 1 bike rental shops in Alleghe
Book the equipment for your holiday on two wheels: road bike, mountain bike, electric bike, ed much more!
See what people who have been here are thinking:
Would recommend to all who wants good service.

Very good resort, it's suitable for all types of skiers, everybody's friendly and professional ... we'll surely come back!!!

Alleghe is a good compromise between practicality, modern facilities and easy middle slopes. There are not many difficult slopes, but starting from the top of Fernazza either towards Alleghe, or towards Pescul you really enjoy it ... Try it for yourself !!!
Ski rentals in Ski rentals in Alleghe
Bike rentals in Ski rentals in Alleghe
Do you own a rental shop in Alleghe?
More info
+
Contact us!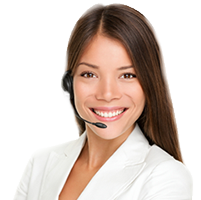 Thank you! Your message was successfully sent