Choose your sport and rental shop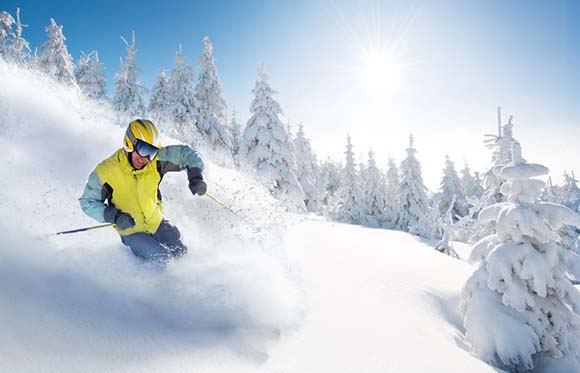 There are 5 ski rental shops in Andalo
Book the equipment to play your favorite winter sports: ski, snowboard, ski touring, nordic ski ed much more!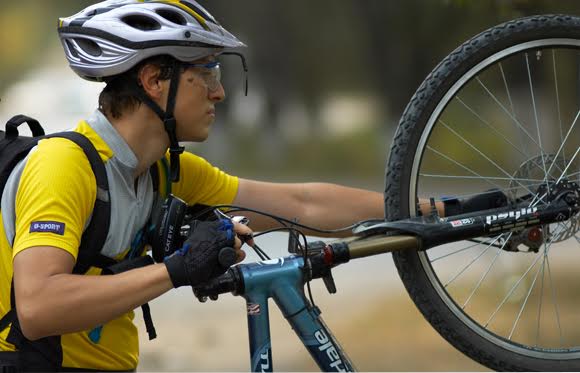 There are 1 bike rental shops in Andalo
Book the equipment for your holiday on two wheels: road bike, mountain bike, electric bike, ed much more!
Bike rentals in Ski rentals in Andalo
Do you own a rental shop in Andalo?
More info
+
Contact us!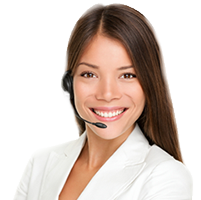 Thank you! Your message was successfully sent