Choose your sport and rental shop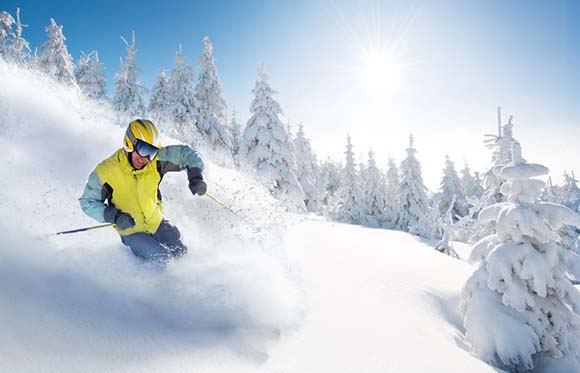 There are 5 ski rental shops in Andalo
Book the equipment to play your favorite winter sports: ski, snowboard, ski touring, nordic ski ed much more!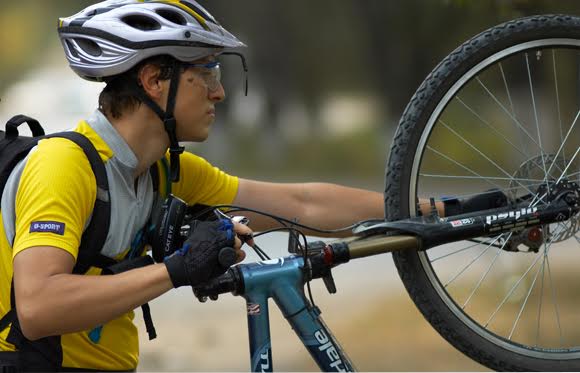 There are 1 bike rental shops in Andalo
Book the equipment for your holiday on two wheels: road bike, mountain bike, electric bike, ed much more!
See what people who have been here are thinking:
Competenza e disponibilità senza paragoni, ogni dubbio o problema viene immediatamente risolto con il massimo della cortesia

L'abbiamo trovata perfetta per le nostre esigenze, famiglia di sciatori neofiti con 2 bimbi piccoli. Comunque grazie alla vicinanza degli impianti, alla presenza di un adeguato numero di posti auto supportato anche da un eccellente servizio urbano gratuito per i villeggianti in hotel, abbiamo avuto sempre un facile accesso agli impianti. I sevizi per i bimbi (asilo, kinderpark, winterpark, animazione) di tutte le età hanno reso il soggiorno estremamente godibile. Unica pecca la gestione degli impianti di risalita piuttosto articolata per chi non vuole fare lo skipass.

Good ski area, not to big. Plenty of possibilities to get good food and drinks

Comodo agli impianti.personale disponibile

nice landscape, amazing small town, slopes not for very beginners

il noleggio è proprio davanti alla partenza degli impianti di risalita per raggiungere prati di gaggia. Unica pecca, la rampa per accedervi è abbastanza provante con la attrezzatura addosso.

if the weather is good the resort is great. a lot of slopes with various difficulty level, great restaurants and bars. there could be more modern (heated) ski lifts.

Vicino agli impianti, lo consiglio a tutti! Specialmente per il personale disponibile e affidabile

W pełni polecam tą wypożyczalnie nart. Cena przystępna a nawet taniej niż w innych wypozyczalniach. Zamwiałem narty on-line z sugestią jaki model(typ) narty chciałbym mieć. Dostałem maila abym się nie martwł, narty będą na mnie czekały :). Na miejscu potwierdziło się wszystko, dostałem dokładnie takie narty jak chciałem!!!! Pierwszy raz z czymś takim się spotkałem :) Sam odbiór szybki przy uśmiechu z obu stron. Kolejny atutu to bliskość stoku/ wyciągu(40 -50 m). Gorąco polecam!!!!

è adatto a tutti coloro che partono da Laghet, la posizione è strategica. anche se molto frequentato, il servizio ai clienti è rapido ed efficiente

As first time Australian skiers, (family of 5, 3 children aged 6 - 10 years) we had a very positive experience and really enjoyed our time here, a very beautiful part of the world. The people were all very friendly and helpful. The facilities were very good and extensive.

Tutte le taglie e attrezzata discreta

Excellent treatment of ski slopes ( even when is artificial snow). Allaround Deposito. Free parking near slopes. I recoment to organize mittel station on bouth sides. Excellent service on ski slopes in rest points.

Comodo, perfetto per principianti e sciatori di medio livello, ci si diverte molto con la famiglia. Enorme disponibilità di scuola sci per ogni età e di noleggi. Ottima la disponibilità di bus navetta gratuiti dagli hotel fino agli impianti. Chi cerca lunghissimi percorsi sulle piste forse potrebbe rimanere deluso dalle dimensioni un pochino contenute del comprensorio, ma l'efficienza degli impianti e l'ottima manutenzione delle piste, anche se soltanto con neve artificiale, rendono questo ski resort un'ottima metà per il turismo invernale non solo sciistico.

Nonostante l'assenza di neve naturale... piste innevate artificialmente tenute in modo perfetto

facile da prenotare comodo e si risparmia tempo e denaro

servizio conforme alle elevate aspettative. migliorabile la ricezione all'ingresso ma, nel complesso, bravi.

mi sono trovata bene, il personale gentile e disponibile, i prodotti buoni. lo consiglio a tutti

Ok but not enough places to eat.

E' uno ski resort molto grande con articoli adatti a tutte le categorie di sciatori.

ottimo noleggio sci, almeno io ho usufruito delle attrezzature invernali

località adatta ai bambini

Consigliatissimo a tutti, materiali di qualità e competenza dei ragazzi che sono sempre disponibili.

Good place for family skiing. Sometimes you have to watch out the ski schools at tracks. Generally I recommend for all !!

Comodo, in quanto è praticamente di fronte agli impianti di risalita, alle scuole sci, al parcheggio.
Bike rentals in Ski rentals in Andalo
Do you own a rental shop in Andalo?
More info
+
Contact us!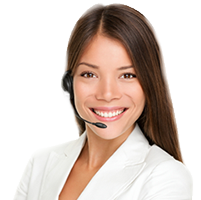 Thank you! Your message was successfully sent