Choose your sport and rental shop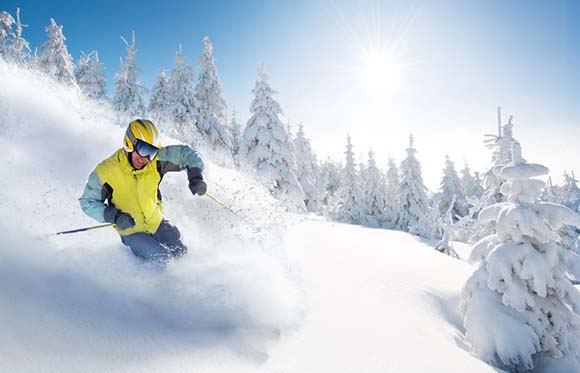 There are 4 ski rental shops in Andalo
Book the equipment to play your favorite winter sports: ski, snowboard, ski touring, nordic ski ed much more!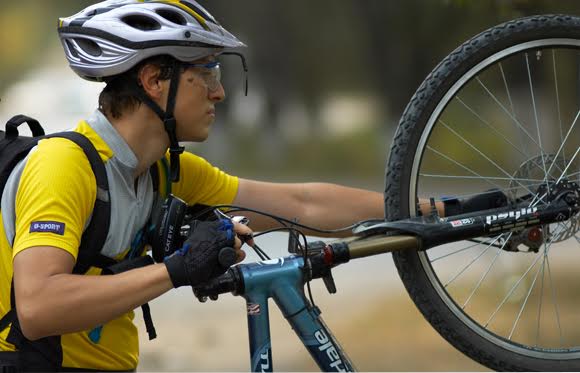 There are 3 bike rental shops in Andalo
Book the equipment for your holiday on two wheels: road bike, mountain bike, electric bike, ed much more!
See what people who have been here are thinking:
Brilliant very professional

Good ski area, not to big. Plenty of possibilities to get good food and drinks

if the weather is good the resort is great. a lot of slopes with various difficulty level, great restaurants and bars. there could be more modern (heated) ski lifts.

W pełni polecam tą wypożyczalnie nart. Cena przystępna a nawet taniej niż w innych wypozyczalniach. Zamwiałem narty on-line z sugestią jaki model(typ) narty chciałbym mieć. Dostałem maila abym się nie martwł, narty będą na mnie czekały :). Na miejscu potwierdziło się wszystko, dostałem dokładnie takie narty jak chciałem!!!! Pierwszy raz z czymś takim się spotkałem :) Sam odbiór szybki przy uśmiechu z obu stron. Kolejny atutu to bliskość stoku/ wyciągu(40 -50 m). Gorąco polecam!!!!

As first time Australian skiers, (family of 5, 3 children aged 6 - 10 years) we had a very positive experience and really enjoyed our time here, a very beautiful part of the world. The people were all very friendly and helpful. The facilities were very good and extensive.

Excellent treatment of ski slopes ( even when is artificial snow). Allaround Deposito. Free parking near slopes. I recoment to organize mittel station on bouth sides. Excellent service on ski slopes in rest points.
Bike rentals in Ski rentals in Andalo
Do you own a rental shop in Andalo?
More info
+
Contact us!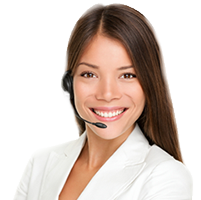 Thank you! Your message was successfully sent