Choose your sport and rental shop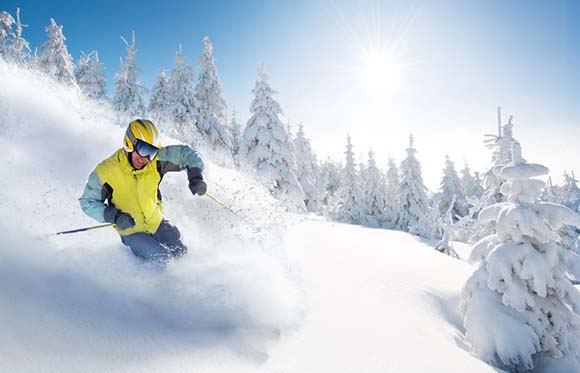 There are 4 ski rental shops in Andalo
Book the equipment to play your favorite winter sports: ski, snowboard, ski touring, nordic ski ed much more!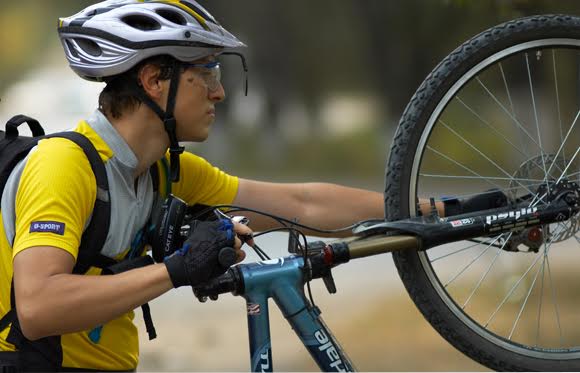 There are 2 bike rental shops in Andalo
Book the equipment for your holiday on two wheels: road bike, mountain bike, electric bike, ed much more!
See what people who have been here are thinking:
Brilliant very professional

Good ski area, not to big. Plenty of possibilities to get good food and drinks

if the weather is good the resort is great. a lot of slopes with various difficulty level, great restaurants and bars. there could be more modern (heated) ski lifts.

W pełni polecam tą wypożyczalnie nart. Cena przystępna a nawet taniej niż w innych wypozyczalniach. Zamwiałem narty on-line z sugestią jaki model(typ) narty chciałbym mieć. Dostałem maila abym się nie martwł, narty będą na mnie czekały :). Na miejscu potwierdziło się wszystko, dostałem dokładnie takie narty jak chciałem!!!! Pierwszy raz z czymś takim się spotkałem :) Sam odbiór szybki przy uśmiechu z obu stron. Kolejny atutu to bliskość stoku/ wyciągu(40 -50 m). Gorąco polecam!!!!

As first time Australian skiers, (family of 5, 3 children aged 6 - 10 years) we had a very positive experience and really enjoyed our time here, a very beautiful part of the world. The people were all very friendly and helpful. The facilities were very good and extensive.

Excellent treatment of ski slopes ( even when is artificial snow). Allaround Deposito. Free parking near slopes. I recoment to organize mittel station on bouth sides. Excellent service on ski slopes in rest points.

Andalo's perfect for families with children, the ski schools are all excellent and well organized hotel facilities.

Andalo's a suitable town for families ... I have two children ... For the 6 years old one there is the opportunity to learn how to ski, while with the little one I can walk around the town ... beautiful playground and a thousand organized activities for children of all ages.

Good, could be improved, some lifts should be checked

Beautiful place to come back for sure

We have been going to Andalo for years, a certainty. Excellent services and well oriented to families.

It was the first experience of our children on the snowy slopes, surprised by the kindness of the operators except for the self service Bosson, staff annoyingly and presumptuously unable to do their job. NOT RECOMMENDED

Absolutely recommended for families with children. The ski school is made up of good instructors, very nice, and very patient with the littlest. The slopes are well maintained

Andalo is a beautiful reality ... to be recommended especially for families and children.

I knew Andalo well but in the summer season. With the snow it is extraordinary.

Competence and availability better than ever, every doubt or problem is immediately solved with the utmost courtesy

Near the facilities.personal available

Comfortable, perfect for beginners and mid-level skiers, you have a lot of fun with your family. Huge availability of ski school for all ages and rentals. Excellent availability of free shuttle buses from hotels to facilities. Those looking for long tracks on the slopes could perhaps be disappointed by the size a little contained in the area, but the efficiency of the facilities and the excellent maintenance of the slopes, even if only with artificial snow, make this ski resort an excellent destination for tourism winter not just skiing.

easy to book and very convenient ... you save time and money
Bike rentals in Ski rentals in Andalo
Do you own a rental shop in Andalo?
More info
+
Contact us!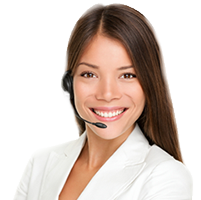 Thank you! Your message was successfully sent