Choose your sport and rental shop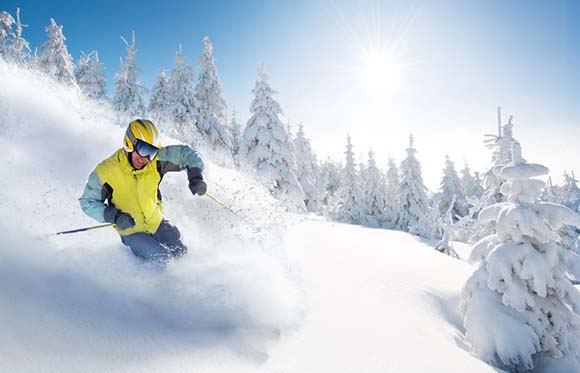 There are 1 ski rental shops in Arabba
Book the equipment to play your favorite winter sports: ski, snowboard, ski touring, nordic ski ed much more!
See what people who have been here are thinking:
Ich war nicht in Fremdenverkehrsort und ich verstehe nicht warum ich diese bewerten muss.

2nd time renting from Samont & will do it again next year.

Arabba is a quiet, pleasant place to stay but really well placed to access the Marmolada glacier as well as the Stellaronda

Beau et grand domaine skiables!

The resort was really friendly and easy to find our way round. We have already booked for next year!

Sella Ronda is phenomenal, has slopes for all tastes and levels. You won't get bored.

Excellent runs & very little lift queuing despite being quite busy. Chair lifts a bit slow & old!!
Ski rentals in Ski rentals in Arabba
Do you own a rental shop in Arabba?
More info
+
Contact us!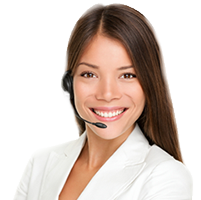 Thank you! Your message was successfully sent