Choose your sport and rental shop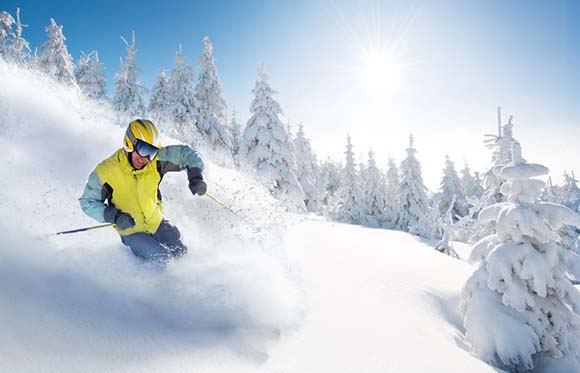 There are 1 ski rental shops in Badia
Book the equipment to play your favorite winter sports: ski, snowboard, ski touring, nordic ski ed much more!
See what people who have been here are thinking:
A lot of different pists to explore and an amazing nature surronding the area.

Slight shortage of black/challenging runs but overall a stunning ski area. The Dolomites scenery is unparalleled. The Italians are masters at looking after their snow and piste signage is excellent. You really don't need a piste map. excellent value for money.

As always I was fascinated by the places, beautiful and enchanted under a blanket of snow. Perfect slopes for every level of skier, huts where you can taste the local specialties make this valley the reference for skiers and not.
Ski rentals in Ski rentals in Badia
+
Contact us!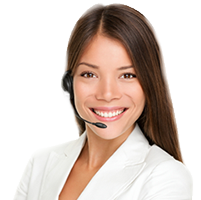 Thank you! Your message was successfully sent