Choose your sport and rental shop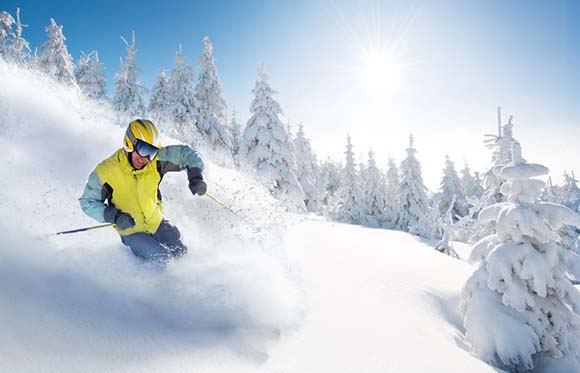 There are 4 ski rental shops in Bormio
Book the equipment to play your favorite winter sports: ski, snowboard, ski touring, nordic ski ed much more!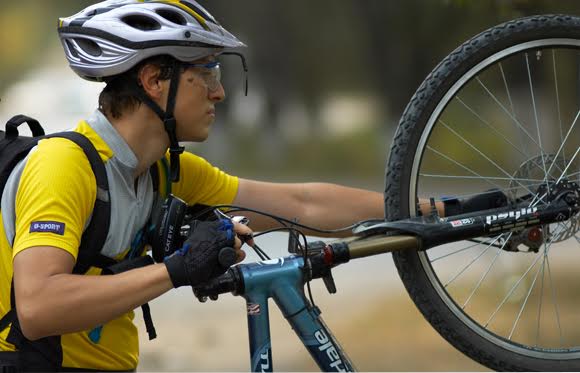 There are 3 bike rental shops in Bormio
Book the equipment for your holiday on two wheels: road bike, mountain bike, electric bike, ed much more!
See what people who have been here are thinking:
Zona Bormio è grande per il ciclismo. Le porte sono la più bella montagna.

Bormio è ottima per escursioni in bici, tanti itinerari e paesaggi bellissimi.

Decent bike and efficient process from booking to pickup and return.

Overall I was extremely happy with choosing Bormio B&S simply because they were so helpful in an effortless way, nothing was too difficult for them and their overall goal seemed to be our happiness and satisfaction.

Friendly people. I got there one day before the booked date and they let me take the bike in the evening. That was very helpful because I saved time in the next day morning and could ride directly out from my hotel.

I love Bormio city. Everything in Bormio is so cute

No hemos utilizado este servicio pero entendemos que si es igual que el de alquiler de las bicis todo muy bien, Gracias

Excellent service and good quality bikes....would use again if I revisit bormio.

Didn't use the ski resort.

No he estado en la estaciones de ski. Sólo bicicletas.

We were road cycling. Bormio is immense with the Stelvio, Gavia and Mortirolo climbs all as epic as we expected and hoped for.

Its a beautiful place,clean and very welcoming.

did not ski so I do not know what the skiing was like

Went there to ride road bikes. Right at the base of the iconic Stelvio pass. Plenty of varied road and mountain biking and bike hire. Thoroughly recommend.

Beautiful town, superb riding in the area.

prob one of the best cycling / ski resorts in Europe. Lovely town and amazing hills !

Loved Bormio; great setting, lots of places to eat if you seek them out and of course some awesome rides to do !

Will be coming back to Bormio! End of May was a bit offseason with some restaurants closed.

BEAUTIFUL SETTING WITH LOTS OF ACTIVITY OPTIONS. Excellent dining and lodging choices. Very charming town.

Bormio, Valfurva and San Colombano are simply great places where to ski and enjoy the sun, besides good food and pleasant people.

Excellent skiing conditions, well maintained slopes. We have particularly enjoyed the other two smaller areas of St. Caterina and San Colombano. Resort great for groups and families. Bormio is a lovely town with history and spas ..

Was only there for a weekend so just stayed in Bormio but what a great small resort! Not many runs for beginners but great red runs (varied from easy to hard) for confident skiers, would definitely come again!

From my point of view, Bormio is the best ski resort in Alps. Good slopes, for all kind of skiers, a lot of lifts, so there is no lines to go up. 3 very good thermal complexes, 2 of them is 5* facility. Many very good restaurants also are.

Bormio is super family friendly. The pass to all 3 mountains is really great. We missed out on some skiing because of the high winds which forced top mountain to close down. Overall great experience!!!

Good for family vacation with beginners-med skiers

Beautiful Valley for riding, hiking, climbing. I will need to come back for skiing someday.

We cycled, not skied. It's fantastic bike territory but beware - very challenging!

Bormio is a stunning place to visit even if you are not skiing trekking or riding. The scenery and town can best be described as chocolate box. The old part of town had many fine cafes and restaurants along with bouquet shopping. Our hotel the La Gezianlle and host Gedenica were so warm and welcoming, nothing was too much trouble. Will definitely be arranging a return visit.

Bike rental during summer- not skiing.

Beatiful small town. Great place to bike.

First time cycling in the area or in the Alps in general. Anyhow Mortirolo and Gavia were great challenges for me.

Tutto ok, consigliato a tutti.

Servizio impeccabile, persone gentili e disponibili, molto comodo per la vicinanza agli impianti. Sci perfetti. Consigliato.

Bormio is very good for advanced skiers. There are a lot of variety slopes, good and fast ski-lifts, so you never have to wait, even at weekends, when there are a lot of skiers there. Good preparations of slopes.

It is a very good resort , and this is the reason as a group we visited Bormio 2nd time. But this year we were a little disappointed, since we were there for a week end of February 2016 (14 of us ) and some of the slopes from the top to Bormio 2000 on the left side (black slopes) they were not open even once.

malgrado la poca neve caduta, piste preparate perfettamente ! Ottimo!
Do you own a rental shop in Bormio?
More info
+
Contact us!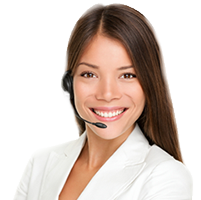 Thank you! Your message was successfully sent