Choose your sport and rental shop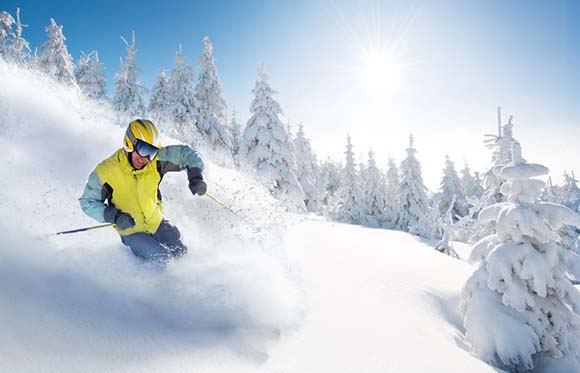 There are 3 ski rental shops in Bormio
Book the equipment to play your favorite winter sports: ski, snowboard, ski touring, nordic ski ed much more!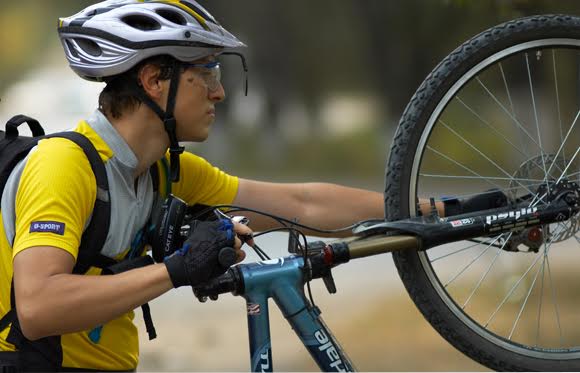 There are 1 bike rental shops in Bormio
Book the equipment for your holiday on two wheels: road bike, mountain bike, electric bike, ed much more!
See what people who have been here are thinking:
Great food and environment.

Excellent location for food and cycling.

This place is excellent!!

They have MTB with pedal assist like an e-bike. I highly recommend the store for your biking needs.

Bormio is a stunning place to visit and to ride a bike. Beautiful restaurants and cafes.

Where else can you cycle Stelvio, Mortirolo, and Gavia from your hotel doorstep? Bormio is simply an amazing town in an incredible setting with the most friendly people. I'll be back for ski season next.

We enjoyed the slopes of Bormio, Santa Catarina and another area (name escapes) with wonderful snow. Plenty of choice.

A lovely town with friendly locals and plenty to see and do in the area.

Great destination for cycle, ski, and culture.

I love that the people in general are protective the environment/ nature. Locals are really nice people, I'd go back any time. And Christian Pozzi is a great organizer!!

Perfect location for any number of famous Giro d'Italia mountain passes. Bormio is a great town for restaurants, historic alpine views and buildings, and for a wide variety of hotels. Wonderful location and views.

Beautiful area, scenery and village. Great rides to be had. Fantastic views all around. Everybody is friendly. great restaurants.

Bormio is a great place to base yourself for climbing the nearby mountains. It is a very friendly town.

Bormio is an absolutely beautiful place!!

Bormio has to be the number one destination for cyclists wanting to attempt the iconic climbs in the area. Stelvio Experience are a professional and helpful guiding company for cyclists who charge a minimal fee for what turned out to be a first rate service.

Really good, would and definetly will recommend to anyone who goes to Bormio.

Everything was good and as expected, which is not always the case in Italy :)

It's nice, that you can get the ski-pass right in the shop - so you do not have to wait another queue. But you can not pay for the ski-pass in cash.

We booked our bikes online and they were all set up and ready to go when we arrived. It was no trouble at all to fit our pedals, seats and personal bike computers ( Garmin). Staff a font of knowledge about the local rides and likely conditions to expect. We were 100% happy !

One of the most beautiful places I've ever been to.

I liked that a tube repair bag with CO2 and tube etc was provided. I liked that the time was taken to give me advice on my climb. A great guy who love cycling, but is not a bike snob. People need to know in advance what all you provide; They could use advice on the temp change: I could not believe it until I experienced it. I brought my own front and rear blinkers, but I think they should be nearly mandatory, and put on by the shop. A great shop!

Please see my above description. I will definitely recommend the shop and service to others. Very positive experience. Big thanks to the staff.

First time I have rented rather than take my own bike and would definitely rent again based on this experience.

Excellent all round Deffo recommend this place

It's the second year that we have rented bikes from Bormio Bike and Ski. No problems and great bikes.

Great cycling opportunities! Bormio is a nice quaint village.

Bormio Ski & Bike overall rating 8.5 / 10. Everything went according to plan. Easy check-in, bikes readily available, easy check-out.

Like I tell before, it was good but I prefer for next time if I can find a high quality bike (~6.5kg) to rent. Many thanks

A great place to rent a bike, very friendly and helpful staff

Stay at the Sottovento Luxury Hospitality suites in Bormio. Ride the Umbrail/Stelvio backside loop, if you can handle it. If you do one ride in your remaining lifetime, that should be it!

Good service and perfect bikes

Decent bike and efficient process from booking to pickup and return.

Overall I was extremely happy with choosing Bormio B&S simply because they were so helpful in an effortless way, nothing was too difficult for them and their overall goal seemed to be our happiness and satisfaction.

Friendly people. I got there one day before the booked date and they let me take the bike in the evening. That was very helpful because I saved time in the next day morning and could ride directly out from my hotel.

I love Bormio city. Everything in Bormio is so cute

Excellent service and good quality bikes....would use again if I revisit bormio.

Didn't use the ski resort.

We were road cycling. Bormio is immense with the Stelvio, Gavia and Mortirolo climbs all as epic as we expected and hoped for.

Its a beautiful place,clean and very welcoming.

did not ski so I do not know what the skiing was like

Went there to ride road bikes. Right at the base of the iconic Stelvio pass. Plenty of varied road and mountain biking and bike hire. Thoroughly recommend.

Beautiful town, superb riding in the area.

prob one of the best cycling / ski resorts in Europe. Lovely town and amazing hills !

Loved Bormio; great setting, lots of places to eat if you seek them out and of course some awesome rides to do !

Will be coming back to Bormio! End of May was a bit offseason with some restaurants closed.

BEAUTIFUL SETTING WITH LOTS OF ACTIVITY OPTIONS. Excellent dining and lodging choices. Very charming town.

Excellent skiing conditions, well maintained slopes. We have particularly enjoyed the other two smaller areas of St. Caterina and San Colombano. Resort great for groups and families. Bormio is a lovely town with history and spas ..

Was only there for a weekend so just stayed in Bormio but what a great small resort! Not many runs for beginners but great red runs (varied from easy to hard) for confident skiers, would definitely come again!

From my point of view, Bormio is the best ski resort in Alps. Good slopes, for all kind of skiers, a lot of lifts, so there is no lines to go up. 3 very good thermal complexes, 2 of them is 5* facility. Many very good restaurants also are.

Good for family vacation with beginners-med skiers

The city is very beautiful and clean, it is in a unique place to practice sports

Un ottimo posto per noleggiare una bicicletta, personale molto cordiale e disponibile

Bormio is great for cycling, many itineraries and beautiful landscapes.
Ski rentals in Ski rentals in Bormio
Bike rentals in Ski rentals in Bormio
Do you own a rental shop in Bormio?
More info
+
Contact us!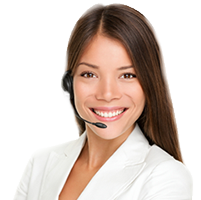 Thank you! Your message was successfully sent