Choose your sport and rental shop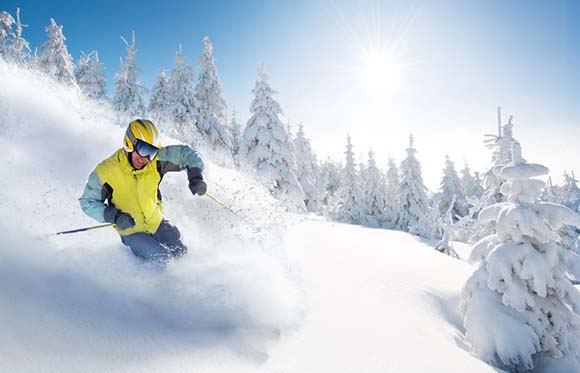 There are 2 ski rental shops in Breuil Cervinia
Book the equipment to play your favorite winter sports: ski, snowboard, ski touring, nordic ski ed much more!
See what people who have been here are thinking:
Ilposto è stupendo , ci vendgo da quando sono bambina , purtroppo i residenti non sono molto aperti e accoglienti neanche col tursta a meno che non sono quelli di recente provenenza estera di sicuro ricchi.

Good location near the pistes.

Cervinia is a great resort to stay in - we found everyone very helpful and friendly. The snow was great, the slopes well prepared and safety services alert and available. For less keen skiers there is shopping and many superb restaurants to enjoy in town and on the slopes.

Pistes tres bien entretenues

I dont think I have ever skied to the bottom of the mountain to get the cable car back up and had to walk across a road then up an escalator or stairs to get to it! Its soooo much easier when you can just ski to it!

I loved the resort! Altough we had a week without snow, the tracks conditions were good, the lifts are modern and worked perfectly, everything was nice. I'll come back soon!

A large resort including both the Italian style and the Swiss style. My second stay at this resort and I am open to return once again.

Very good for beginners and intermediates. They keep the slopes as good as possible.

A gem of a place. Great skiing, good town. Some of the music in the bars could be quieter.

Very nice resort, unfortunately the snow conditions weren't the greatest while we were there.

Lovely resort, with lots of choice for eating, drinking and shopping.

I'd say Cervinia is ideal for beginner to intermediate skiers with many kilometres of runs at these levels, we only managed a fraction of them during the week we were there. A good choice of places to eat & drink both in the town and around the ski areas. I'd definitely go back.

Fabulous place, amazing scenery. A bit expensive, obviously. The only real disappointment was how minuscule the kids slope is. There is another very good slope further up but it has a button/platter lift, not so conveniant for small kids just starting up. And getting there with kids is a hassle.

Switzerland was too icy. The Italian side was perfect this December 2016.

tutto bene nulla di negativo

Weather was against us a little. I was really disappointed that there was not a chair connection back from Zermat.

Niente da dire: Cervinia non delude mai!

Il personale molto scortese e indisponente .. Sopratutto con gli italiani

Hotel Excelsior Planet was a great choice. Personnel were very friendly and helpful.

Great ski area and much more reasonably priced than France and Switzerland.
Ski rentals in Ski rentals in Breuil Cervinia
Do you own a rental shop in Breuil Cervinia?
More info
+
Contact us!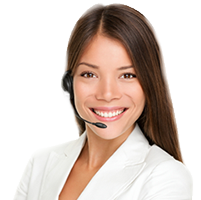 Thank you! Your message was successfully sent