Choose your sport and rental shop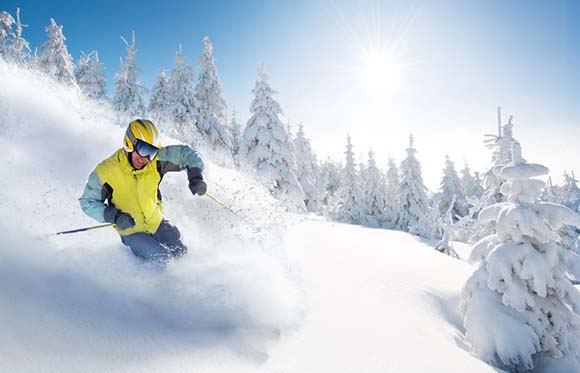 There are 2 ski rental shops in Breuil Cervinia
Book the equipment to play your favorite winter sports: ski, snowboard, ski touring, nordic ski ed much more!
See what people who have been here are thinking:
Cervinia was great, fantastic skiing for all the family, young kids loved ski school and we will definaley be back and will recommend to others.

We enjoyed Cervinia's wide open pisted ski runs, the efficient lift system with hardly any queues, the mountain restaurants such as the L'Etoile, Le Foyer des Guides, and La Pousset to name a few. We also enjoyed the stunning views from Le Plateau Rosa and towards the Matterhorn.

Good location near the pistes.

I would definitely book on line, and pick up the day before rental starts. I tell anyone I know who is planning to visit Cervinia to ski to use La Genzianella Sport

The high altitude makes it 'snow-sure' and with the links to Zermatt & Valtournenche there are a wide range of skiing opportunities. Intermediate skiers can easily cover 100km in a day. Cervinia is also ideal for beginners as there are nursery slopes easy to access.

Very snowy and good slopes Town was fine and had some character

Very nice place and people!

I would recommend this place - better than most ski rental stores I have visited.

Excellent service, spoke good english, good equipment, easy return and friendly staff - 5 stars!

Overall very good impression and the shop is also very close to the lift, which makes it even more attractive.

As ClubMed shuttle bus takes you to left next to this place it's ideal alternative and cheaper then renting with ClubMed

Cervinia is a great resort to stay in - we found everyone very helpful and friendly. The snow was great, the slopes well prepared and safety services alert and available. For less keen skiers there is shopping and many superb restaurants to enjoy in town and on the slopes.

Pistes tres bien entretenues

I dont think I have ever skied to the bottom of the mountain to get the cable car back up and had to walk across a road then up an escalator or stairs to get to it! Its soooo much easier when you can just ski to it!

I loved the resort! Altough we had a week without snow, the tracks conditions were good, the lifts are modern and worked perfectly, everything was nice. I'll come back soon!

A large resort including both the Italian style and the Swiss style. My second stay at this resort and I am open to return once again.

Very good for beginners and intermediates. They keep the slopes as good as possible.

A gem of a place. Great skiing, good town. Some of the music in the bars could be quieter.

Very nice resort, unfortunately the snow conditions weren't the greatest while we were there.

Lovely resort, with lots of choice for eating, drinking and shopping.

I'd say Cervinia is ideal for beginner to intermediate skiers with many kilometres of runs at these levels, we only managed a fraction of them during the week we were there. A good choice of places to eat & drink both in the town and around the ski areas. I'd definitely go back.

Fabulous place, amazing scenery. A bit expensive, obviously. The only real disappointment was how minuscule the kids slope is. There is another very good slope further up but it has a button/platter lift, not so conveniant for small kids just starting up. And getting there with kids is a hassle.

Switzerland was too icy. The Italian side was perfect this December 2016.
Ski rentals in Ski rentals in Breuil Cervinia
Do you own a rental shop in Breuil Cervinia?
More info
+
Contact us!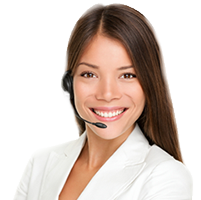 Thank you! Your message was successfully sent