Choose your sport and rental shop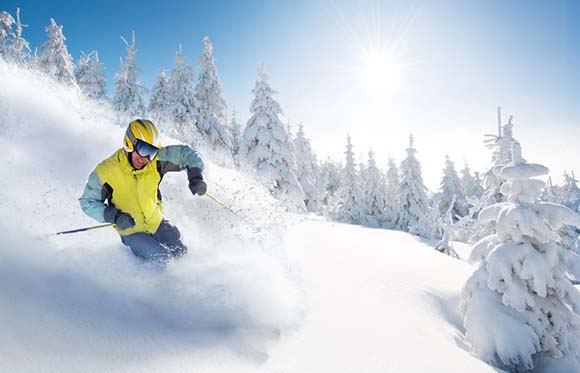 There are 3 ski rental shops in Canazei
Book the equipment to play your favorite winter sports: ski, snowboard, ski touring, nordic ski ed much more!
See what people who have been here are thinking:
I would use again and there are other options in the area.

Everything is great but NO WIFI...in 21st century? Not even in mountain huts/restaurants? Ski slopes and staff are great.
Ski rentals in Ski rentals in Canazei
Do you own a rental shop in Canazei?
More info
+
Contact us!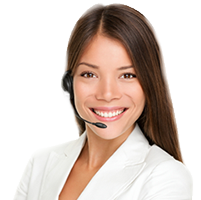 Thank you! Your message was successfully sent