Choose your sport and rental shop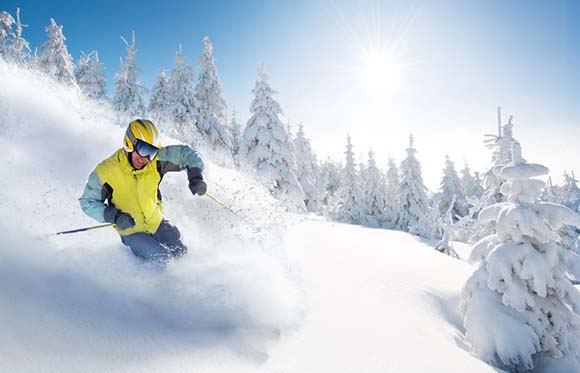 There are 3 ski rental shops in Canazei
Book the equipment to play your favorite winter sports: ski, snowboard, ski touring, nordic ski ed much more!
See what people who have been here are thinking:
I would use again and there are other options in the area.

Canazei is unique! You basically have everything! Excellent ski lifts and a new cable car that takes you from Alba to the Col dei Rossi. This means that Alba di Canazei has two lifts, one for Ciampac and the other for Col dei Rossi ..... and if that is not enough, there is the Belvedere facility.
Ski rentals in Ski rentals in Canazei
Do you own a rental shop in Canazei?
More info
+
Contact us!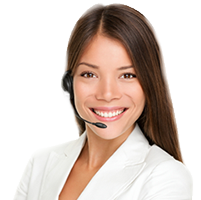 Thank you! Your message was successfully sent