Choose your sport and rental shop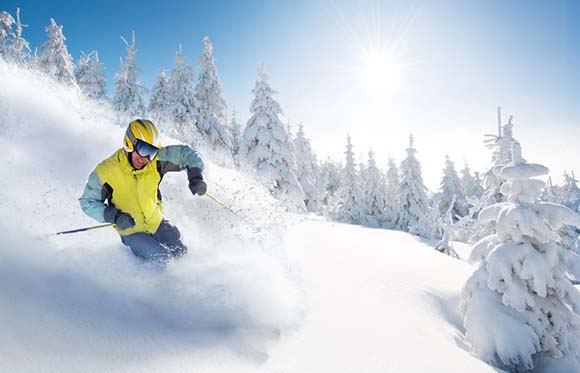 There are 1 ski rental shops in Daolasa
Book the equipment to play your favorite winter sports: ski, snowboard, ski touring, nordic ski ed much more!
See what people who have been here are thinking:
The resort was crowded during my stay and there was skiers all over the slopes. Sometimes it was hard finding your way down the slope.

Convenient for families and for those who do not want to load and unload skis and boots every day from the car

Helpfulness and kindness of the staff, quick rental and return times
Ski rentals in Ski rentals in Daolasa
Do you own a rental shop in Daolasa?
More info
+
Contact us!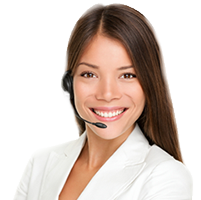 Thank you! Your message was successfully sent