Choose your sport and rental shop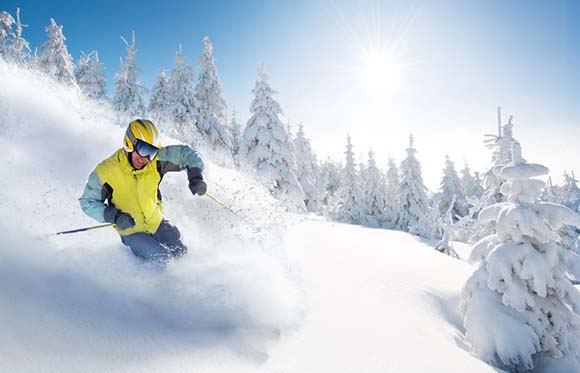 There are 1 ski rental shops in Fai della Paganella
Book the equipment to play your favorite winter sports: ski, snowboard, ski touring, nordic ski ed much more!
See what people who have been here are thinking:
Small but beautiful. Very good lift system well connected. Pistes are well maintained

Fai and Andalo ski area fantastic
Ski rentals in Ski rentals in Fai della Paganella
Do you own a rental shop in Fai della Paganella?
More info
+
Contact us!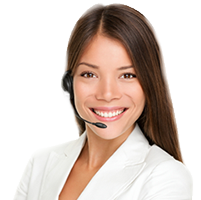 Thank you! Your message was successfully sent