Choose your sport and rental shop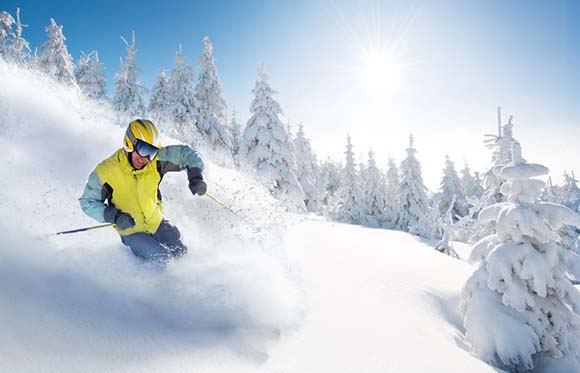 There are 5 ski rental shops in Folgaria
Book the equipment to play your favorite winter sports: ski, snowboard, ski touring, nordic ski ed much more!
See what people who have been here are thinking:
Ottimi parcheggi ottimo rifugio per mangiare e molti collegamenti con le varie piste.

La stazione è molto ben gestita. Piste ben preparate e nonostante il giorno di festa e il bel tempo poca coda agli impianti. Piste per lo più facili con diversi tratti di collegamento. Per chi non ha pretese da coppa del Mondo la consiglio vivamente.

Ottima per famiglie con bambini.

folgaria è un comprensorio che sembra piccolo rispetto a quelli del dolomiti superski, in realtà è sufficientemente ampio da poter sciare su piste diverse per una giornata intera. l'unica cosa da migliorare è la segnaletica per non dover sbagliare strada negli spostamenti, soprattutto quando si deve tornare alla base verso l'orario di chiusura. purtroppo per chi, come me, e' abituato a sciare in mezzo alle rocce dolomitiche, bisogna abituarsi a un paesaggio meno affascinante, comunque bello. però ad un prezzo nettamente inferiore, che permette di fare un'uscita in più a chi ha problemi di budget e sciare comunque su piste perfettamente innevate e battute. anche l'accessibilità tramite l'autostrada piovene rocchette è un aspetto positivo, tenuto conto che le strade sono sempre pulite e si può arrivare fino agli impianti anche con auto e gomme normali. qualche seggiovia vecchiotta e lenta, ad esempio francolini, e soprattutto uno skilift poco adatto ai bimbi (non mi ricordo il nome) per il rientro a fondo piccolo, potrebbero essere sostituiti con impianti più comodi ma nel complesso questa località è un'ottimo compromesso che ha veramente poco da invidiare a stazioni più blasonate.

A very pretty village and great snow thanks to the multiple snow cannons. Slopes are perfect for beginners & intermediate skiers
Do you own a rental shop in Folgaria?
More info
+
Contact us!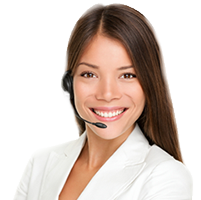 Thank you! Your message was successfully sent