Choose your sport and rental shop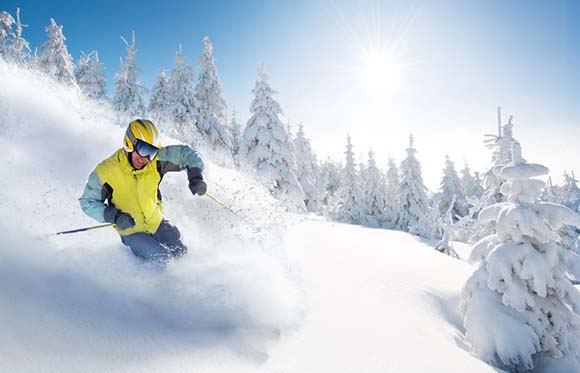 There are 1 ski rental shops in Folgarida
Book the equipment to play your favorite winter sports: ski, snowboard, ski touring, nordic ski ed much more!
See what people who have been here are thinking:
We like the large and varied ski area and our family run hotel with great food. Local transport has improved over the years. The rail journey from Trento is very scenic and inexpensive.

With all the snow that was there it was really beautiful !!!

accessible, organized and of excellent quality
Ski rentals in Ski rentals in Folgarida
Do you own a rental shop in Folgarida?
More info
+
Contact us!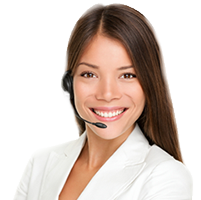 Thank you! Your message was successfully sent