Choose your sport and rental shop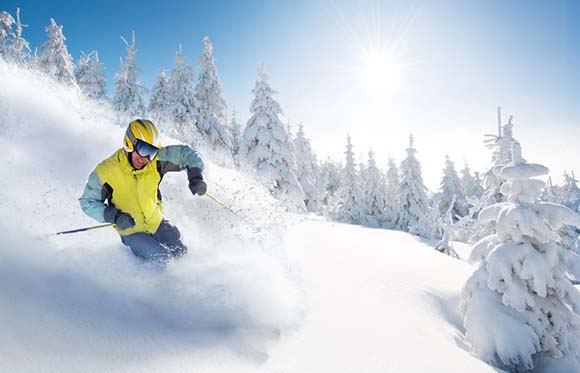 There are 2 ski rental shops in Gressoney-la-Trinitè
Book the equipment to play your favorite winter sports: ski, snowboard, ski touring, nordic ski ed much more!
See what people who have been here are thinking:
Offers good access to excellent, snow sure skiing and beautiful, high alpine scenery. However, resort lacks any real, village character. It comprises a scattering of hotels and ski facilities, mainly close to ski lifts. The original village, set at a short distance from the skiing, is little more than a hamlet with an abandoned feel.

Delightful place which we would recommend
Ski rentals in Ski rentals in Gressoney-la-Trinitè
Do you own a rental shop in Gressoney-la-Trinitè?
More info
+
Contact us!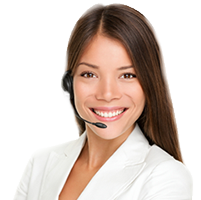 Thank you! Your message was successfully sent