Choose your sport and rental shop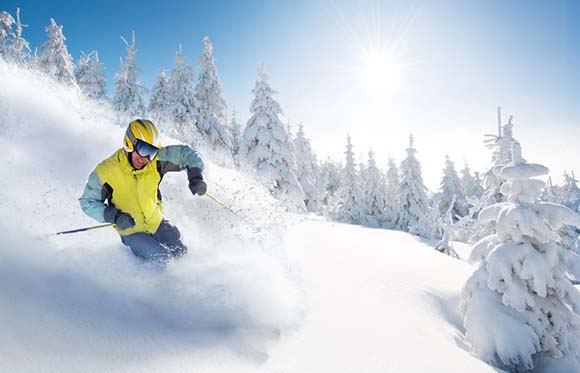 There are 1 ski rental shops in Gressoney-la-Trinitè
Book the equipment to play your favorite winter sports: ski, snowboard, ski touring, nordic ski ed much more!
See what people who have been here are thinking:
Quiet during the week but busy at the weekend as locals (from Milan, Turin, Genoa) come up with their families. Limited beginner areas. Good cheap food and drinks compared to the bigger resorts and very friendly service.
Ski rentals in Ski rentals in Gressoney-la-Trinitè
Do you own a rental shop in Gressoney-la-Trinitè?
More info
+
Contact us!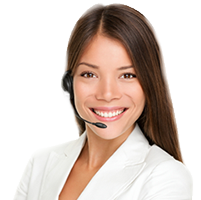 Thank you! Your message was successfully sent