Choose your sport and rental shop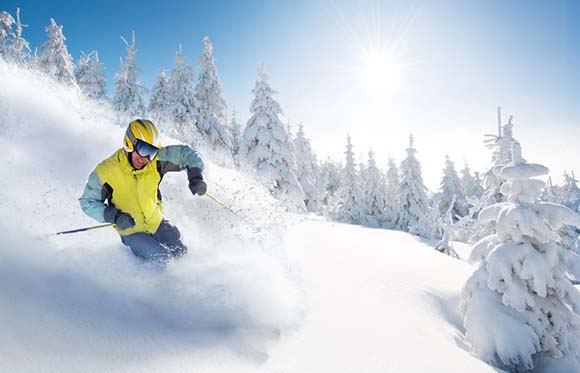 There are 12 ski rental shops in Livigno
Book the equipment to play your favorite winter sports: ski, snowboard, ski touring, nordic ski ed much more!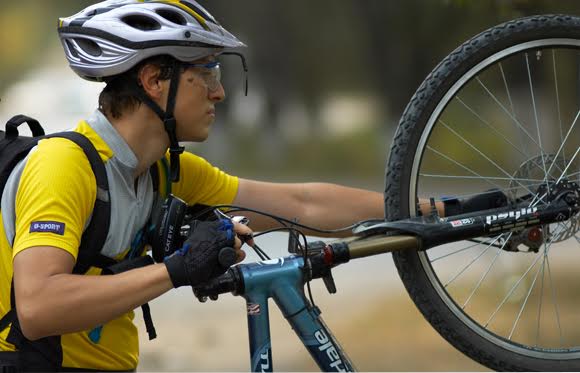 There are 1 bike rental shops in Livigno
Book the equipment for your holiday on two wheels: road bike, mountain bike, electric bike, ed much more!
See what people who have been here are thinking:
Livigno was a great location and somewhere I would like to return to in the future. Plenty of great shopping and skiing.

A lot of ski slopes, good prepared. Thanks to dry climat, ice doesn't appear on slopes.

Fabulous! Skiing, organisation and Italian food - amazing!

Nice place. Good hospitality. Good skiing. Our family will come back.

Everything was fine. Make sure to ask about closing times of shop because it was closed before 7 pm when we should return our equipment after our last skiing day.

Was good how was said no problem ne change

Nice weather, friendly people

The ski resort was great with loads of slopes that accommodate for all levels from those just learning to those who want a challenge.

Livigno is a buzzing, beautiful and up market resort. There are great hotels from budget to good 4* hotels. Lots of delicious traditional Italian restaurants. The slopes are varied but maintained very well and lifts many all the slopes very accessible. In our opinion it may not be very challenging for very experienced skiers but brilliant for beginners and intermediate. Lack of many black runs.

Livingno is very friendly clean resort. Ski guides very helpful and patient. Lots of places to eat and drink and prices similar to home. Easy parking and free ski buses. Roads kept very clear and safe.

Good skiing, although it might have more skiing possibilities. Would be great if there would be a connection between the two slopes. For advanced skiers too little kilometers of piste .
Bike rentals in Ski rentals in Livigno
Do you own a rental shop in Livigno?
More info
+
Contact us!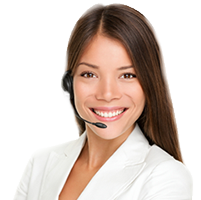 Thank you! Your message was successfully sent