Choose your sport and rental shop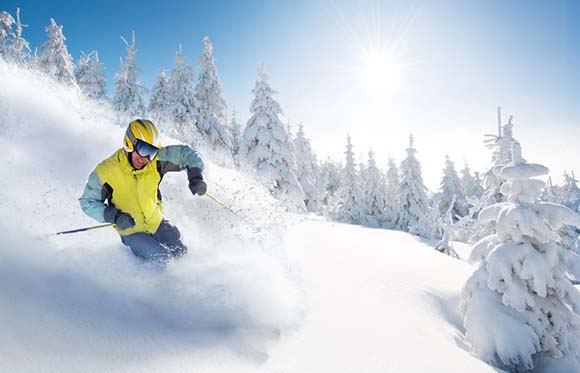 There are 1 ski rental shops in Madesimo
Book the equipment to play your favorite winter sports: ski, snowboard, ski touring, nordic ski ed much more!
See what people who have been here are thinking:
no crowds, small village, quite high base, so good snow.

Brilliant! Everyone was very helpful and kind and I will be returning!

Very good. It is a bit old and tiny bit wiffy, but then again it's a ski rental place with hundreds of used ski boots...! Only issue is their admin where they don't keep proper / uptodate records of who has paid what.

chair lifts at the bottom of the slopes aren't connected! you have to remove ski and walk on the street to the lift beside it which makes no sense! if you want to try the runs at the top you have to take a gondola, a chair lift and then an antique gondola (extremely slow so you have to wait for the only 2 gondola to come), then walk 5 mins with your skis through a tunnel. when you finally got up there, there are only 3 short red runs. no worth the effort. the design of the resort is no good. the village is also boring and there are too little restaurants which are all packed we have to beg for a table! i won't be returning to madesimo.

Small and welcoming. Good value for money with a fabulous ski school.

Loved this resort and even during half term February week the lift queues were minimal. We skied the area in a week - good mixture of blues and reds. A bit more marking of the pistes ie colours and numbers wouldn't go amiss but we soon found our way around and excellent food and service up at Larici restaurant - freshly made pizza not to be missed!

Ski resort satisfactory in terms of ski slopes, a little 'less on the quality of the facilities because a little' old!

suitable for everyone. excellent staff availability
Ski rentals in Ski rentals in Madesimo
Do you own a rental shop in Madesimo?
More info
+
Contact us!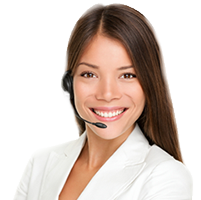 Thank you! Your message was successfully sent