Choose your sport and rental shop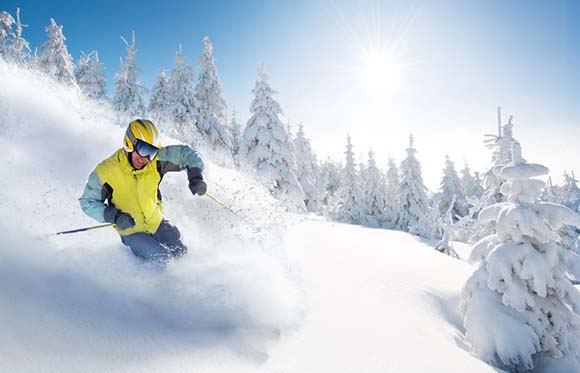 There are 2 ski rental shops in Madonna di Campiglio
Book the equipment to play your favorite winter sports: ski, snowboard, ski touring, nordic ski ed much more!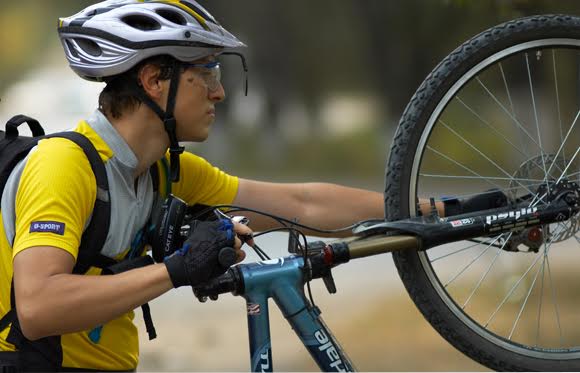 There are 2 bike rental shops in Madonna di Campiglio
Book the equipment for your holiday on two wheels: road bike, mountain bike, electric bike, ed much more!
See what people who have been here are thinking:
Loved the skiing, especially in Folgarida on a blue sky day; lovely long interlinked blues and reds (and blacks if preferred), which made for a perfect day's skiing. Be aware that some runs have some very flat sections, so my arms got a great workout, but boarders may want to check routes to avoid. The piste classifications are a little odd with some reds being more blue (top of Spinale) whilst others had steep sections that bordered on being black, especially when icy/mogully. Similarly, some blues would be tough for a complete beginner to tackle in their first week. Nevertheless, I would recommend Campiglio as a great destination, but the town should consider making the ski bus part of the lift pass rather than charging an extra 2 euros a day/10 euros a week. The cost isn't excessive, but if you've bought a pass, it should be included in the cost (even if a 6 day pass increases by 10 euros, it would just be more convenient and would fit in with other ski resorts).

Value for money was good. Staff were friendly but hurried. The shop was clean and welcoming. The equipment could be better but all in all a good experience.

Good friendly service, I'd over booked the duration by mistake & they were quick to rectify & reduce charges. My own skis had a service at very reasonable rates. I didn't even need to return the skis, they collected from the hotel.

Apart from the issue with the lack of deposit and no communication about it on the web, everything went well.

Our eighth trip to MdC - what more can I say?!

maybe more restaurants and cafes

This place was perfect for our family - we are snowboarders - intermediate level - and we had so much fun with our area ski pass. I like the atmosphere of this place, and the restaurants were great as well.

Thank you! I could not write in any other. Our party of 14 (slightly ageing, but experienced skiers) were delighted with every aspect of the resort. The service everywhere was of a high standard. The Hotel Crozzon was good, very friendly and very attentive. The lifts worked, queues were rare, the pistes well maintained in testing weather conditions. It seems all hotel guests are delivered and collected to the bottom of the lifts. This is a ski resort that really tries to please - and succeeds. It is not, perhaps, a destination for the expert, but otherwise - very, very good.

Good ski resort. Well developed and well taken care of. No complaints on the resort.

MdC is just amazing, but I don't want too many people to know about it!

Madonna di Campiglio is the best!

Madonna di Campiglio was excellent. Big enough ski area for a week. Wasn't too busy/crowded. Friendly . Good food on the slopes. Great family skiing. Maybe not enough for the hardcore skier

Campiglio is always Campiglio. I've been around here for almost 40 years, so I know her well. Over time many things have changed, but the ski facilities always remain of the highest level. Of course, being a popular resort, prices are a little higher than other ski resorts, but nothing so exaggerated, and the facilities are always welcoming. The area is always in excellent condition, and the slopes are perfect, both when there is a lot of snow as well as when there is not much (most of the slopes can be artificially snowed, if the temperature allows it). Excellent under many aspects.
Ski rentals in Ski rentals in Madonna di Campiglio
Bike rentals in Ski rentals in Madonna di Campiglio
Do you own a rental shop in Madonna di Campiglio?
More info
+
Contact us!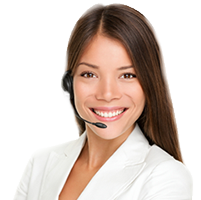 Thank you! Your message was successfully sent