Choose your sport and rental shop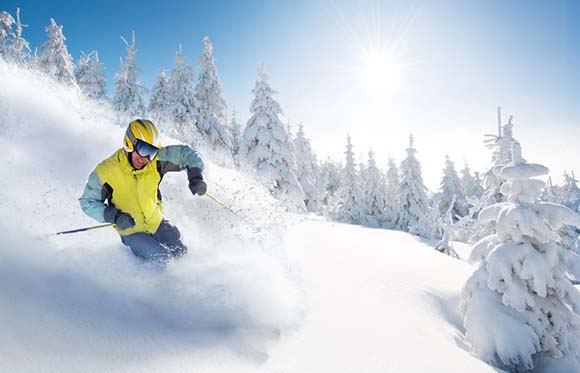 There are 2 ski rental shops in Madonna di Campiglio
Book the equipment to play your favorite winter sports: ski, snowboard, ski touring, nordic ski ed much more!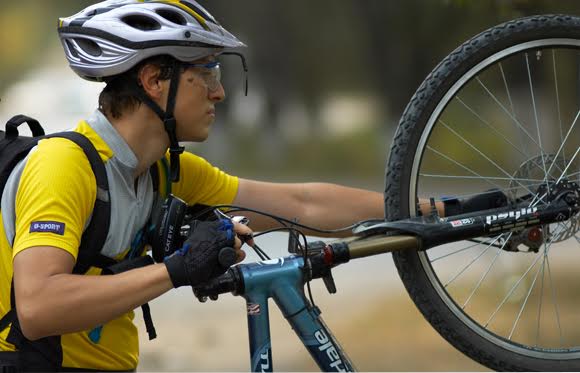 There are 2 bike rental shops in Madonna di Campiglio
Book the equipment for your holiday on two wheels: road bike, mountain bike, electric bike, ed much more!
See what people who have been here are thinking:
Apart from the issue with the lack of deposit and no communication about it on the web, everything went well.

Good friendly service, I'd over booked the duration by mistake & they were quick to rectify & reduce charges. My own skis had a service at very reasonable rates. I didn't even need to return the skis, they collected from the hotel.

Value for money was good. Staff were friendly but hurried. The shop was clean and welcoming. The equipment could be better but all in all a good experience.

Thank you! I could not write in any other. Our party of 14 (slightly ageing, but experienced skiers) were delighted with every aspect of the resort. The service everywhere was of a high standard. The Hotel Crozzon was good, very friendly and very attentive. The lifts worked, queues were rare, the pistes well maintained in testing weather conditions. It seems all hotel guests are delivered and collected to the bottom of the lifts. This is a ski resort that really tries to please - and succeeds. It is not, perhaps, a destination for the expert, but otherwise - very, very good.

Good ski resort. Well developed and well taken care of. No complaints on the resort.

MdC is just amazing, but I don't want too many people to know about it!

Madonna di Campiglio is the best!

Madonna di Campiglio was excellent. Big enough ski area for a week. Wasn't too busy/crowded. Friendly . Good food on the slopes. Great family skiing. Maybe not enough for the hardcore skier

Not the bigest resort, but well preperd every night, good restaurants in the slops. Some realy steep hills and parts for the kids too, over all a good experiens.
Ski rentals in Ski rentals in Madonna di Campiglio
Bike rentals in Ski rentals in Madonna di Campiglio
Do you own a rental shop in Madonna di Campiglio?
More info
+
Contact us!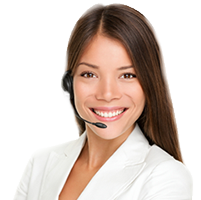 Thank you! Your message was successfully sent