Choose your sport and rental shop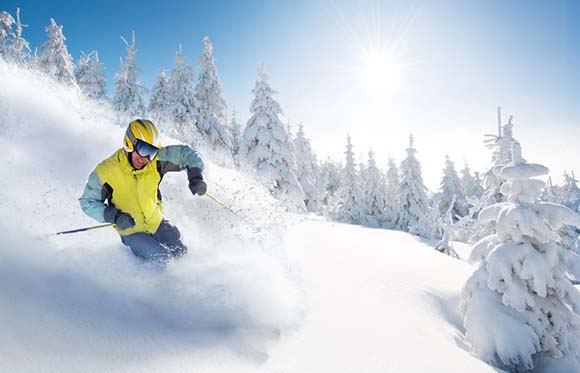 There are 1 ski rental shops in Nevegal
Book the equipment to play your favorite winter sports: ski, snowboard, ski touring, nordic ski ed much more!
See what people who have been here are thinking:
Nice slopes, good lifts, no long lineups on the hills. More places to eat needed, also maps of ski hill and slope difficulty by the lifts. Line ups for lift tickets were incredibly long, slow and inefficient-change is needed!!! More places to purchase tickets necessary

Easy to get to, I've been going there for years, excellent ski school staff. The facilities are a bit dated but in line with prices. Good overall
Ski rentals in Ski rentals in Nevegal
Do you own a rental shop in Nevegal?
More info
+
Contact us!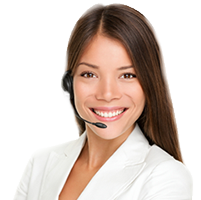 Thank you! Your message was successfully sent