Choose your sport and rental shop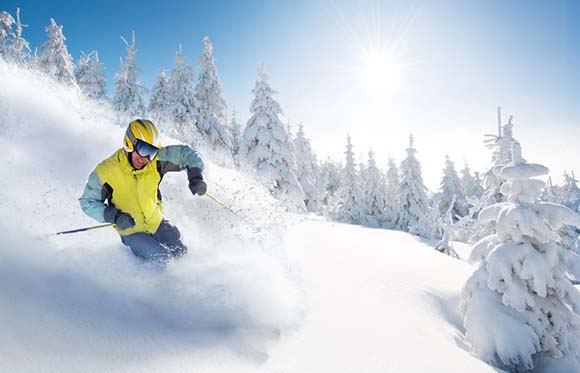 There are 1 ski rental shops in Plan de Corones
Book the equipment to play your favorite winter sports: ski, snowboard, ski touring, nordic ski ed much more!
See what people who have been here are thinking:
Ski rentals in Ski rentals in Plan de Corones
Do you own a rental shop in Plan de Corones?
More info
+
Contact us!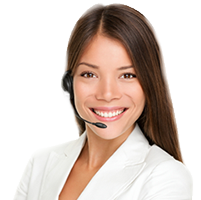 Thank you! Your message was successfully sent