Choose your sport and rental shop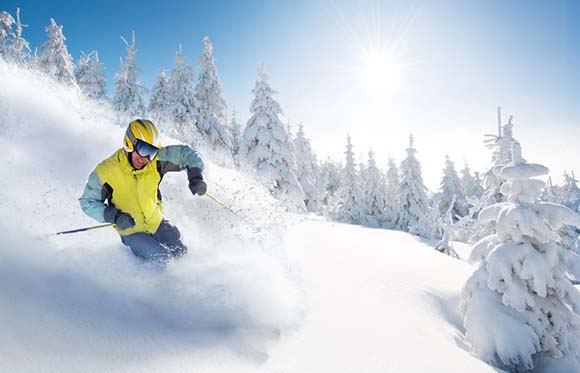 There are 2 ski rental shops in Ponte di Legno
Book the equipment to play your favorite winter sports: ski, snowboard, ski touring, nordic ski ed much more!
See what people who have been here are thinking:
The village when we visited in March was pretty quiet but that also meant quiet lifts for skiing. Any restaurant we eat at was pretty good.

Beautiful Bella vista. Close to lifts to Tonale. Great places to eat and drink

Quick transfer. Many selektions of slopes.

Great experience will be back.

Best skiing holiday yet, everything was very accessible, no complaints !

Service excellent, equipment excellent, deposit excellent, nothing to add more.

Great ski resort for beginners and intermediates (I only tried blue and red slopes). Was a bit busy at times (weekend days at peak hours), leading to long waiting times, but other than that, I was very happy with the resort. It catered for everything I was looking for. People were very helpful and had no issues.

Pondi de Legno is a beautiful ski resort in Italy. Although we visited in the school holidays the runs were not crowded. There are plenty of runs for beginners and experienced skiers. The restaurants in the town and on the mountain were excellent.

Kindness Correctness and reliability
Ski rentals in Ski rentals in Ponte di Legno
Do you own a rental shop in Ponte di Legno?
More info
+
Contact us!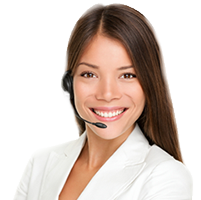 Thank you! Your message was successfully sent