Choose your sport and rental shop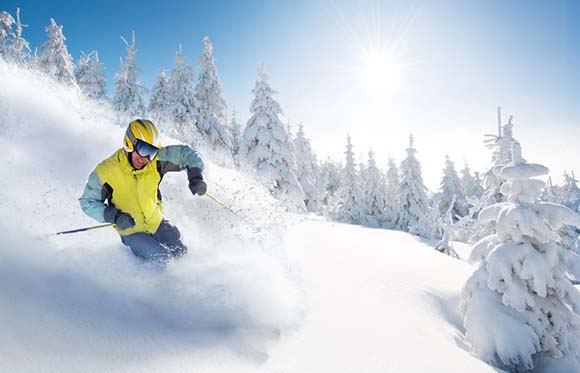 There are 1 ski rental shops in Rivisondoli
Book the equipment to play your favorite winter sports: ski, snowboard, ski touring, nordic ski ed much more!
See what people who have been here are thinking:
Tutta la struttura si presenta adatta a pubblico con diverse esigenze..esistono aree giochi per bambini/noleggio sedie sdraio per chi non vuole sciare/corsi collettivi ed individuali di sci/cabinovia che ti conduce a punti diversi in cui sciare a seconda della difficoltà della pista/un punto ristorazione/la biglietteria per lo skilift. Tutto concentrato in un'area senza dover fare grossi spostamenti. Molto adatto a qualsiasi tipo di visitatore

Grande cordialità e disponibilità

Personale molto gentile e pronto a consigliare il cliente sulla scelta dell'attrezzatura più adatta. L'unico appunto riguarda il check in da fare all'arrivo nello ski resort: la prenotazione on-line dovrebbe permettere di procedere direttamente al noleggio, evitando eventuali file.
Ski rentals in Ski rentals in Rivisondoli
Do you own a rental shop in Rivisondoli?
More info
+
Contact us!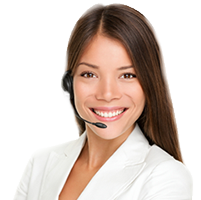 Thank you! Your message was successfully sent