Choose your sport and rental shop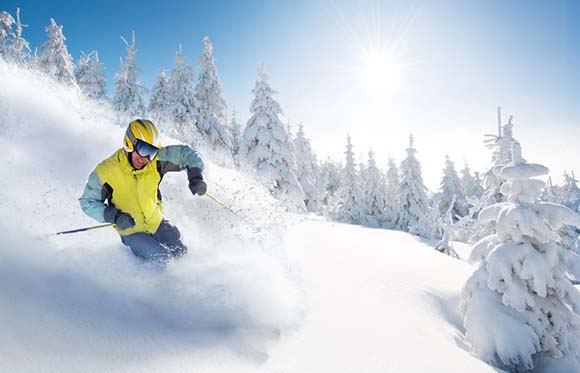 There are 1 ski rental shops in Roccaraso
Book the equipment to play your favorite winter sports: ski, snowboard, ski touring, nordic ski ed much more!
See what people who have been here are thinking:
Il comprensorio è ben organizzato, con tanti rifugi e servizi ben gestiti. Segnalo solo che ho acquistato l'offerta Skipass Stop&Go che prevedeva il pranzo presso alcuni rifugi e uno di questi, pur essendo segnalato sul sito come convenzionato, non ci ha fatto mangiare (scusandosi per il disservizio).

Personale gentile e qualificato
Ski rentals in Ski rentals in Roccaraso
Do you own a rental shop in Roccaraso?
More info
+
Contact us!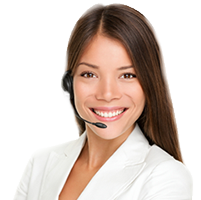 Thank you! Your message was successfully sent