Choose your sport and rental shop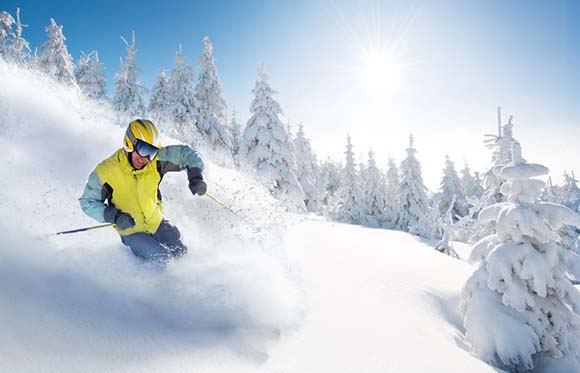 There are 1 ski rental shops in Roccaraso
Book the equipment to play your favorite winter sports: ski, snowboard, ski touring, nordic ski ed much more!
See what people who have been here are thinking:
I would recommend showing up early if you intend to rent gear here around the holidays on the weekends, or rent down the mountain. We waited approximately 30 minutes at one rental location on the mountain and then they ran out of gear so we went to the place directly under the Café, which had gear but we waited approximately 1.5 hours.
Ski rentals in Ski rentals in Roccaraso
Do you own a rental shop in Roccaraso?
More info
+
Contact us!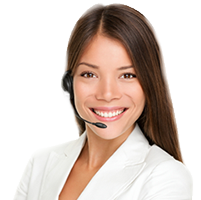 Thank you! Your message was successfully sent