Choose your sport and rental shop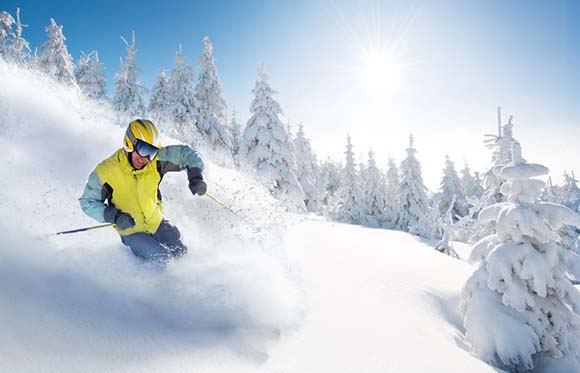 There are 2 ski rental shops in San Vito di Cadore
Book the equipment to play your favorite winter sports: ski, snowboard, ski touring, nordic ski ed much more!
See what people who have been here are thinking:
Hotel Mirage. Cortina. Marzo 2016 Sono alla seconda esperienza e tutto è stato all'altezza della prima. Ottima location, ottimi servizi, bella piscina e animazione per i bimbi. Perfetto per le famiglie, ma anche per le coppie. Ottima organizzazione. Bimbi e adulti hanno i loro spazi per divertirsi e rilassarsi senza disturbarsi. Il nostro posto a Cortina. Il nostro posto sulla neve.

San Vito vale una giornata. Piste semplici e sufficientemente lunghe. Stupenda Tofana da Pocol.
Ski rentals in Ski rentals in San Vito di Cadore
Do you own a rental shop in San Vito di Cadore?
More info
+
Contact us!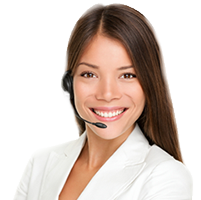 Thank you! Your message was successfully sent