Choose your sport and rental shop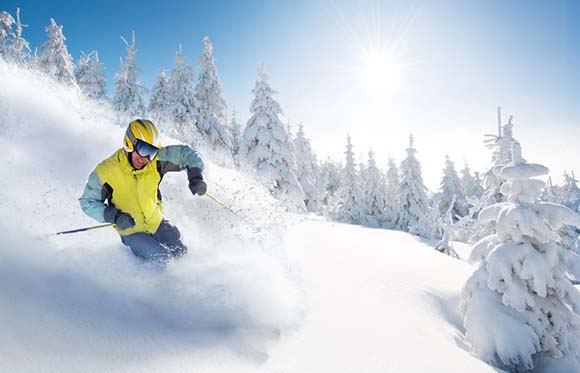 There are 2 ski rental shops in Santa Cristina in Valgardena
Book the equipment to play your favorite winter sports: ski, snowboard, ski touring, nordic ski ed much more!
See what people who have been here are thinking:
We stayed in Ortisei and hired skis from saslong. It was easy to get the bus to the ski shop, pick up equipment and then 2 minutes you were on the lift and onto the sella ronda. Great skiing for all types of skiers. Ortisei is a small friendly town suitable for families and couples. Some good restaurants and gentle apre ski.

+ Wide selection of pistes + very broad selecion of restaurants with tasty food +or- quiet nightlife - part of the lifts on critical paths are old and generate huge queues - lack of very challenging pistes

Val gardena is the best place to be for skiing. Good pistes, beautiful sites, superb restaurants en friendly people.

Esperienza perfetta, adatto per ogni tipo di clientela.

buona scelta di materiale, veloce

Despite the lack of snow in the weeks prior to our visit, all pistes were open and the snow cover was good due to the huge amount of snow making equipment. They really are excellent at preparing the pistes. Resort is best suited to intermediates, although there are good nursery slopes for beginners but you may not be able to explore far in the area without encountering red runs. St Cristina is a beautiful village and everyone is very friendly. We didn't encounter many other English visitors, more Italians and Germans than anything else, which suited us fine. There appeared to be two lively apres ski bars next to the car park for the Saslong slopes, if that's your thing, and we had some delicious meals in the various restaurants in the village as well as the mountain huts on the pistes. We would thoroughly recommend the area and will definitely be going back ourselves.
Ski rentals in Ski rentals in Santa Cristina in Valgardena
Do you own a rental shop in Santa Cristina in Valgardena?
More info
+
Contact us!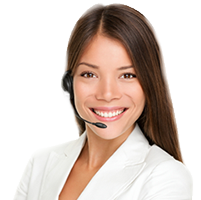 Thank you! Your message was successfully sent