Choose your sport and rental shop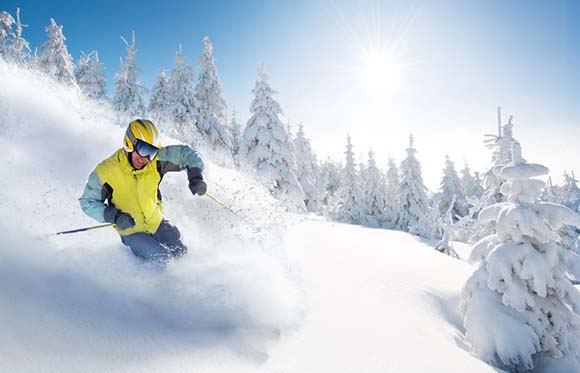 There are 1 ski rental shops in Selva di Cadore
Book the equipment to play your favorite winter sports: ski, snowboard, ski touring, nordic ski ed much more!
See what people who have been here are thinking:
The resort is very good for families with children and beginners - a lot of blue and easy red ski slopes.

Civetta ski resort is excellent, we enjoyed every day of our stay. Ski slopes well prepared and preserved.
Ski rentals in Ski rentals in Selva di Cadore
Do you own a rental shop in Selva di Cadore?
More info
+
Contact us!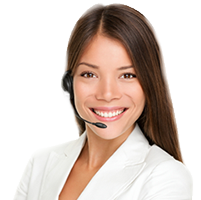 Thank you! Your message was successfully sent