Choose your sport and rental shop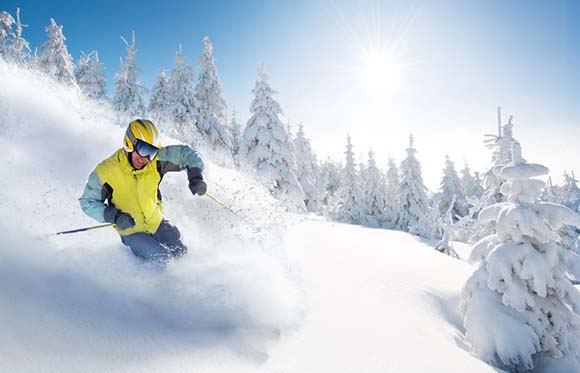 There are 1 ski rental shops in Selva di Cadore
Book the equipment to play your favorite winter sports: ski, snowboard, ski touring, nordic ski ed much more!
See what people who have been here are thinking:
La consapevolezza di non potersi perdere, o di sbagliare pista e non poter rientrare alla base sugli sci nonostante le innumerevoli piste, e' sicuramente un Plus.

The resort is very good for families with children and beginners - a lot of blue and easy red ski slopes.

Civetta ski resort is excellent, we enjoyed every day of our stay. Ski slopes well prepared and preserved.

Ottimo il contesto piste/impianti, sufficiente l'accoglienza alberghiera: molta gentilezza e cordialità ma strutture vecchiotte

Ottimo servizio di prenotazione on line. Attrezzatura al top. Gentili e cordiali.

Gentili, simpatici e super disponibili.

Civetta resort is beautiful, nice combination of slopes. We enjoyed every minute!
Ski rentals in Ski rentals in Selva di Cadore
Do you own a rental shop in Selva di Cadore?
More info
+
Contact us!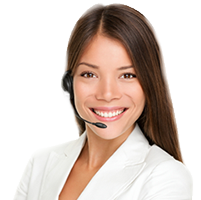 Thank you! Your message was successfully sent