Choose your sport and rental shop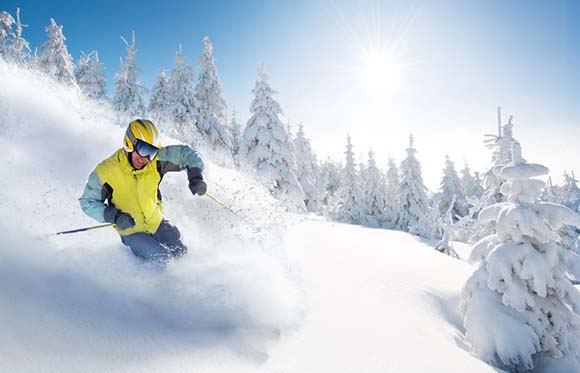 There are 1 ski rental shops in Selva di Cadore
Book the equipment to play your favorite winter sports: ski, snowboard, ski touring, nordic ski ed much more!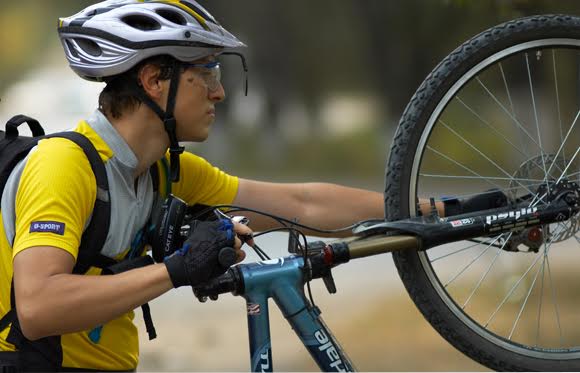 There are 1 bike rental shops in Selva di Cadore
Book the equipment for your holiday on two wheels: road bike, mountain bike, electric bike, ed much more!
See what people who have been here are thinking:
The best nature so far and, beautiful pistes and very friendly people, good food

A very nice and quite place. Friendly people, nice restaurants.

Warm and welcoming Nice little ski resort

The mountains are beyond stunning and the skiing is excellent. There are plenty of runs for skiers of all abilities. The lifts and gondolas are updated and well-maintained. The parking lot is slightly small, so you must get there early in order to get a spot. Additionally, the road to get there is precarious and icy in some spots and the locals drive extremely fast around the switchbacks. The towns are small, but they are untouched by large hotel chains and cheesy tourist traps. It is a real, authentic ski destination and we had a wonderful time!

Very good place with a lot of nice slopes.

The resort is very good for families with children and beginners - a lot of blue and easy red ski slopes.

Civetta ski resort is excellent, we enjoyed every day of our stay. Ski slopes well prepared and preserved.

Fantastic! Sufficiently distant from mass tourism and chaos that are located in the Sellaronda circuit, Cortina or similar places, yet the District Civetta has nothing to envy from the sci-fi when talking about tranquility

Kind, nice and super available.
Ski rentals in Ski rentals in Selva di Cadore
Bike rentals in Ski rentals in Selva di Cadore
Do you own a rental shop in Selva di Cadore?
More info
+
Contact us!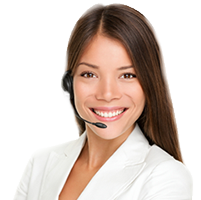 Thank you! Your message was successfully sent