Choose your sport and rental shop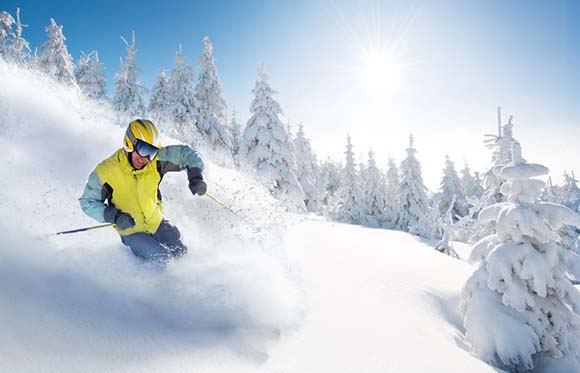 There are 4 ski rental shops in Selva di Valgardena
Book the equipment to play your favorite winter sports: ski, snowboard, ski touring, nordic ski ed much more!
See what people who have been here are thinking:
Miles of skiing area for beginners and intermediates, but not the most testing of resorts. Alot of lower level skiing to get to other areas. Scenary is great though. Apres ski a little limited, only a couple of music bars, though if you pick the ones with live music night you'll enjoy. Been three times, now for something new.....
Do you own a rental shop in Selva di Valgardena?
More info
+
Contact us!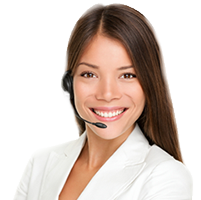 Thank you! Your message was successfully sent